My Elephant-Sized Dream captures the imagination of a young girl as she ponders the significance of Dr. Martin Luther King's 'I Have a Dream' speech.
---
When fifth grader September Champlin is given a writing assignment, she has no idea how much it will affect her life.

Gold Medal Winner for the Moonbeam Children's Book Award, 2013

Finalist for the 2013 Eric Hoffer Montaigne Medal Award for most "thought provoking" book of the year.

Category finalist for the 2013 Eric Hoffer Book Award.

Honorable Mention Award - New York Book Festival, 2013
September's Big Assignment Trailer
Purple Dragonfly honorable mention award 2013

Noteworthy entry for the Skipping Stones Honor Award. Reviewed on BookShelf pages at www.SkippingStones.org.
"

E

xcellence is never an accident. It is always the result of high intention, sincere effort, and intelligent execution; it represents the wise choice of many alternatives--choice, not chance, determines your destiny."
"

A

s an author and reading consultant, I want my books and service to schools, families, and communities to inspire and entertain students, parents, and educators alike. My goal is to help you assist children in becoming college & career ready for a lifetime of reading, writing, and thinking."
F

irst year or seasoned teacher, if you're looking for more ways to embed quality children's literature in your classroom that aligns with the Common Core State Standards in English/Language Arts, you have come to the right place. My years as a classroom teacher and professor of reading and children's literature taught me a wealth of information about children and their literature. Inside you will find out:

-How to redirect and illuminate ways to use literature in your classroom
-How to engage in lively group discussions, and much more

Click away to get started. I look forward to being a resource for you!



D

r. Hartman is an award winning author who works with school districts around the country to help build readers, writers, and thinkers in all children. She was a former teacher in Maryland, and professor of literacy at the University of South Florida and the University of Pittsburgh.





S

he received her Bachelors of Science degree from Clarion University of Pennsylvania, and both her Masters of Education with Reading Specialist Certification, and Doctorate of Education degrees from the University of Pittsburgh.

She has published numerous articles that appear in refereed journals, and has published two children's books. Stay tuned for more!!
Journal Articles

What's so "Powerful" About African American Children's Literature?: Let's Ask the Students



African American children's literature that helps students find themselves: Selection guidelines for Grades K-3






Learning to Develop Culturally Relevant Pedagogy: A Lesson About Cornrowed Lives


Book Chapter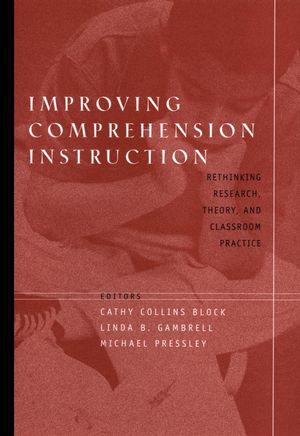 Using writing to improve comprehension: A review of the writing-to-reading research